Ph.D. in Health, Sport and Exercise Science
Ph.D. in Health, Sport and Exercise Science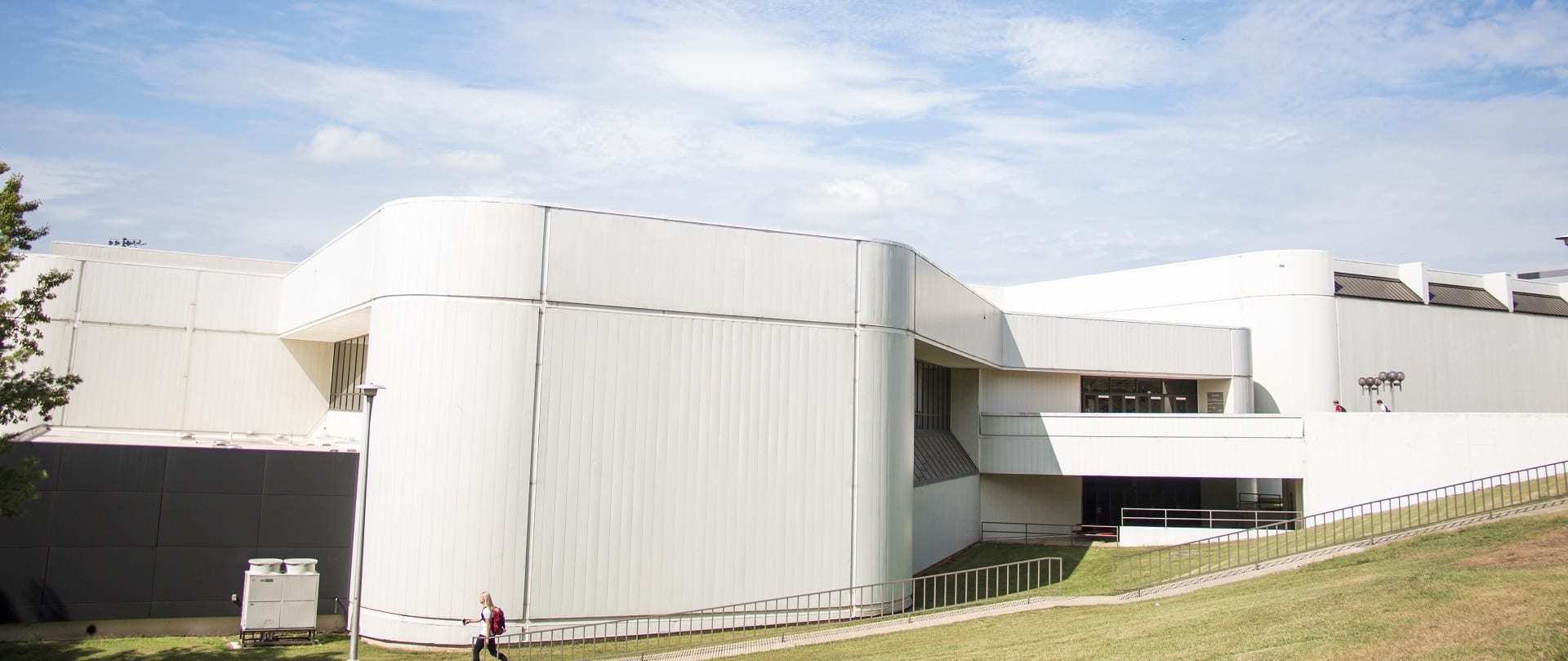 The Doctor of Philosophy in Health, Sport and Exercise Science (Catalog overview) is a research-focused degree, designed to prepare future scholars to contribute to their chosen discipline through teaching, research and service. Candidates choose among four concentrations:
A minimum of 96 graduate credit hours beyond the baccalaureate is required. The degree program also requires successful completion of candidacy examinations, an acceptable doctoral dissertation and oral defense of the dissertation.
Applicants must have completed a master's degree or its equivalent and meet general admissions requirements of the University of Arkansas Graduate School. Incoming doctoral students should identify an appropriate faculty mentor based on research interests. Students will not be admitted to a program without a mutual agreement between the student and a faculty member. Doctoral applicants must submit three letters of recommendation through the Graduate School website, in addition to official transcripts, GRE scores, CV or resume, and statement of interest. It is possible the applicant will interview with program faculty, particularly if the student is being considered for a graduate assistant position. The program may require additional prerequisites after review of application materials.
Application Priority Deadlines
Summer/Fall — Feb. 1
Spring — Oct. 1
Key Information
HHPR Graduate Assistantships
The Department Health, Human Performance and Recreationhas a limited number of graduate assistant positions available to qualified students each year. These positions are 12-month, 50% appointments and require the graduate assistant to provide support to an individual program in the form of course teaching, research assistance or a combination of both. Decisions regarding awarding of these positions is typically made by individual programs. GA positions offer in-state and out-of-state tuition waivers and a competitive monthly stipend. HHPR GAs must enroll for a minimum of 6 credit hours per semester (fall/spring) and 3 credit hours during the summer semester.
Students interested in being considered for a departmental graduate assistant must first apply to the U of A Graduate School and be admitted to a HHPR graduate program.
Two Sets of Fellowships
Additional funding for doctoral students is available through the U of A Graduate School in the form of Distinguished Doctoral Fellowships and Doctoral Academy Fellowships. Both DDFs and DAFs are awarded to new, incoming Ph.D. students upon recommendation of the department head/chair and subsequent approval of the dean of the Graduate School and the Graduate School Fellowships Advisory Committee. Priority will be given to U.S. citizens and permanent residents. Priority deadline for nominations is Feb. 1 each year.
Minimum qualifications to be considered for DDF funding are:

Combined GRE score of 308 or greater, GRE writing score of 4.5, and graduate grade-point average 3.85.

Minimum qualifications to be considered for DAF funding are:

Combined GRE score of 300 or greater, GRE writing score of 4.0, and graduate GPA 3.65.