Occupational Therapy
Department of Occupational Therapy
The Department of Occupational Therapy works toward a society where every person has the opportunity for a healthy, fulfilling life through participation in meaningful occupations.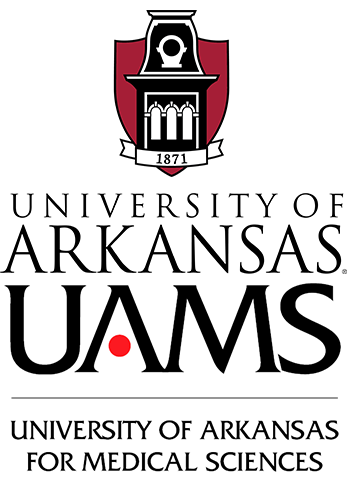 The Doctor of Occupational Therapy (O.T.D.) is a post-baccalaureate education program that upon completion awards an entry-level clinical degree that prepares graduates to:
Challenge the boundaries of current occupational therapy practice through purposeful exploration of new models of care
Be innovative practitioners, identifying needs in their clinics and communities and designing interventions and programs to meet those needs
Be prepared to work at the top of their license in integrated interprofessional teams to best meet society's needs
Be active global citizens and advocates for occupational justice and improved quality of life for all people
Promote health, wellness and participation through the intentional use of occupation
Program Description
The O.T.D. program is a 115 credit-hour, post-baccalaureate, 3-year (9 semester), full-time, on-campus program with an off-campus fieldwork and capstone component. Upon completion, an entry-level professional degree is awarded. This degree prepares graduates and is required to sit for the National Board for the Certification of Occupational Therapy exam.
This degree is a joint offering between the College of Education and Health Professions of the University of Arkansas and the College of Health Professions of the University of Arkansas for Medical Sciences and UAMS's Northwest campus in Fayetteville. The program blends the strengths of the U of A flagship campus in Fayetteville, a research-intensive university, and UAMS, the state's premier medical and allied health education university to create a distinctive entry-level clinical doctorate in occupational therapy consistent with the accreditation standards of the American Occupational Therapy Association.
Sherry Muir, Ph.D., OTR/L
Director
muir@uark.edu
479-575-8727
The American Occupational Therapy Association has granted Application status to the Department of Occupational Therapy of the University of Arkansas/University of Arkansas for Medical Sciences.