Welcome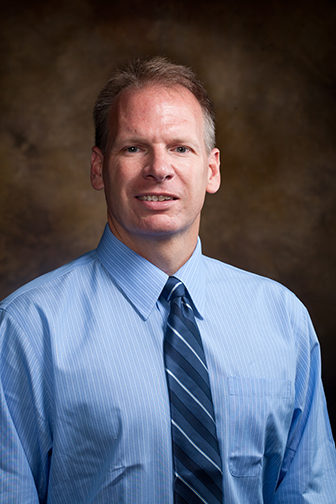 Welcome to the Department of Health, Human Performance, and Recreation at the University of Arkansas. We are a student-centered department that offers a variety of programs of study in the dynamic fields of community health promotion, kinesiology, athletic training, pedagogy, recreation and sport management.
The mission of our department is to enhance the quality of life of the residents of Arkansas, the nation, and the world through the development of scholar-practitioners in education, health, and human services. Our faculty, students and staff are engaged in scholarly endeavors that cross a wide array of health issues that affect our society today, and we strive to incorporate our research into the classroom and the community.
We invite you to explore our department and discover the exciting educational and career opportunities that are offered in the Department of Health, Human Performance and Recreation.
Please take time to browse our website. We look forward to helping you achieve your highest potential as you embark upon your educational pursuits.
Bart Hammig, Ph.D., M.P.H.
Associate Professor and Department Head
306 HPER Building
Fayetteville, AR 72701
479-575-4360
bhammig@uark.edu